Quality Advantage
Time:2018-07-30
Henry always upholds the German craftsmanship spirit, strives for excellence, and pursues the quality of products has always been in the first place. We only provide new original products, and strictly control all aspects of transportation and warehousing to ensure that 100% of the products are qualified. From the source factory, warehousing acceptance, warehousing inspection to logistics transportation to customers, every link is carefully tracked to ensure the safety and reliability of products to a greater extent. Quality management thought runs through all the time.
The world-renowned "Made in Germany" has always been based on the development of quality. It has neither exaggerated propaganda nor marketing skills, only pure quality and function. The German industrial blowers we represent will surely be impressed by their exquisite workmanship and excellent quality.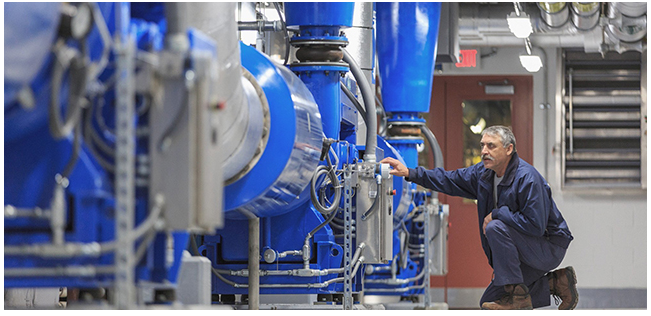 What really determines the fate of an enterprise is a serious attitude and strict process, not an objective factor that cannot be grasped.——To German Craftsman Spirit
Keeping improving and pursuing quality is Henry's lifelong pursuit, and also Henry's constant and supreme exploration!