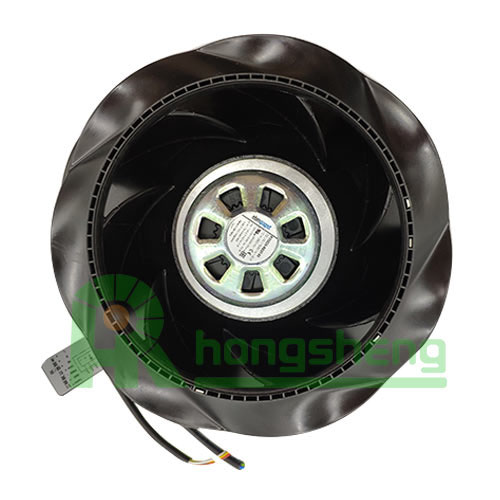 EBM-Papst R3G225-RE07-03/A05 AC Motorized Impeller Centrifugal Ball Bearing 230V 200V to 240V 765.2CFM 225 X 99mm
Brand:ebmpapst
Model:R3G225-RE07-03/A05
Category:RadiCal centrifugal fan
Sales Hotline.:
+86 10-62547612
E-mail: Jason@bjhengrui.cn / Ada@bjhengrui.cn / Martina@bjhengrui.cn
Introduction

Performance

Application range
ebmpapst centrifugal fan | model:R3G225-RE07-03/A05
Nominal data

Type

R3G225-RE07-03/A05

Motor

M3G055-DF

Nominal voltage

VAC

230

Nominal voltage range

VAC

200...240

Frequency

Hz

50/60

Speed

min-1

2860

Power input

W

170

Current draw

A

1.4

Min. ambient temperature

°C

-25

Max. ambient temperature

°C

60

ml = max. load · me = max. efficiency · fa = running at free air · cs = customer specs · cu = customer unit
Centrifugal fans from ebm-papst are available with forward- or backward-curved blades. The low-noise centrifugal fans with forward-curved blades are also supplied with a scroll housing. The centrifugal fans with backward-curved blades are designed as free-wheeling fans and do not require a scroll housing. For the centrifugal fans with external rotor motors, the motor is positioned in the impeller, resulting in optimum cooling of the motor as well as an especially compact design. The entire product line is available in both AC and GreenTech EC technology.
ebmpapst——R3G225-RE07-03/A05 ——Structural drawing: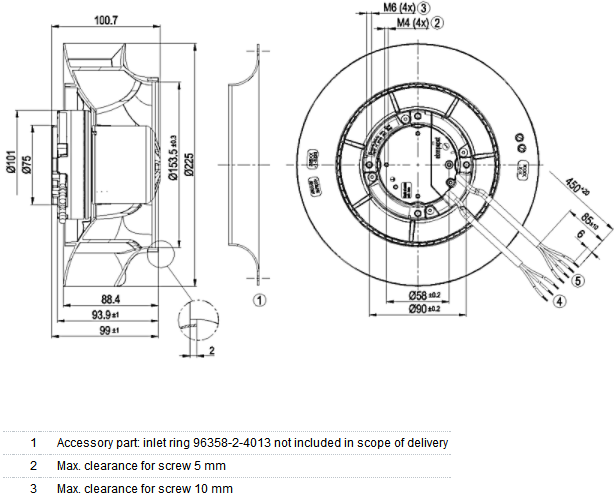 ebmpapst centrifugal fan | model:R3G225-RE07-03/A05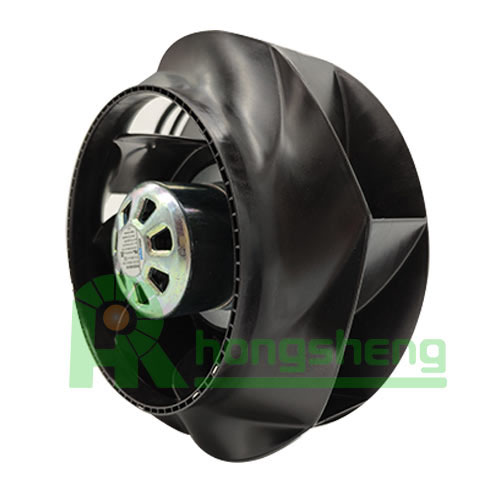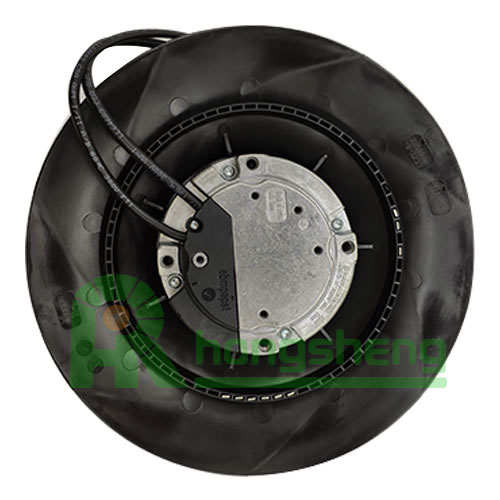 R3G225-RE07-03/A05 EC Centrifugal Fan For Air purifier, fresh air system, disinfection cabinet
Ebm fan is widely used,whether it is automobile, railway, electronic products, medical treatment, or household, ventilation, air conditioning, refrigeration system, EBM fans are everywhere. As an authorized agent of ebm,henry is familiar with fan technology. We only provide new and authentic fans for our customers, and strive to set a model for the global fan industry.
Henry also offers other ebmpapst fans,the models are as follows:
K2E133-RA03-01
K2E190-RA26-01
K2E220-RA38-01
K2E220-RB06-01
K2E225-RA92-01
K2E250-RA50-01
K3G133-RA01-01
K3G133-RA01-03
K3G190-RB01-01
K3G190-RD45-01
K3G190-RD45-03
K3G220-RC05-01
K3G220-RC05-03
K3G220-RD21-01
K3G225-RD05-01
K3G225-RD05-03
K3G225-RE07-01
K3G225-RE07-03
K3G250-AT39-56
K3G250-AT39-72
K3G250-AT39-74
K3G250-AV29-B2
K3G250-AV29-B4
K3G250-AV29-B6
K3G250-AV29-B9
K3G250-AY11-C2
Because our company sells more models of fans, please contact customer service for other fans.