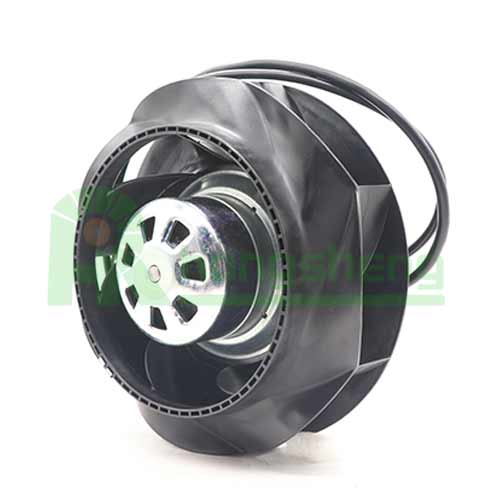 EBM-Papst R3G225-8317078834 Blowers & Centrifugal Fans 230V
Brand:ebmpapst
Model:R3G225-8317078834
Category:RadiCal centrifugal fan
Sales Hotline.:
+86 10-62547612
E-mail: Jason@bjhengrui.cn / Ada@bjhengrui.cn / Martina@bjhengrui.cn
Performance

Details

Application
Ebmpapst Centrifugal Fan | Model:R3G225-8317078834 | Sufficient Stock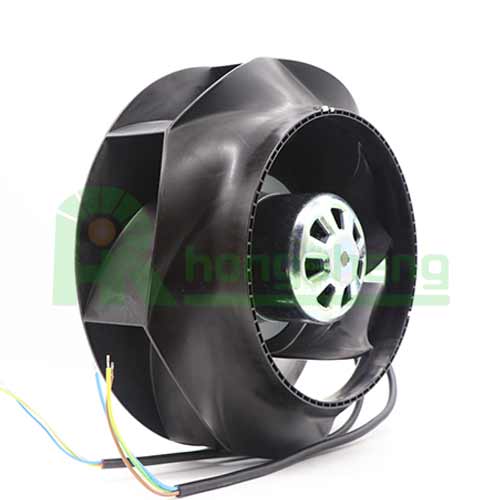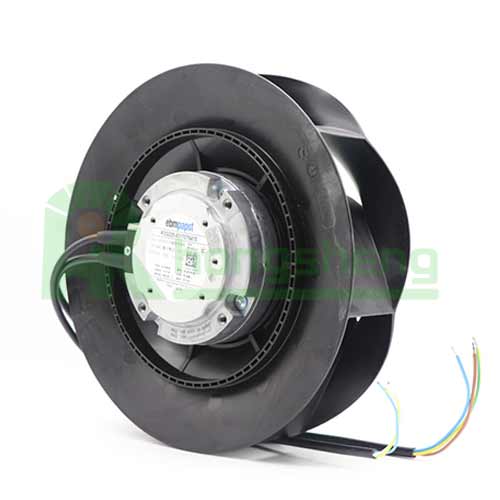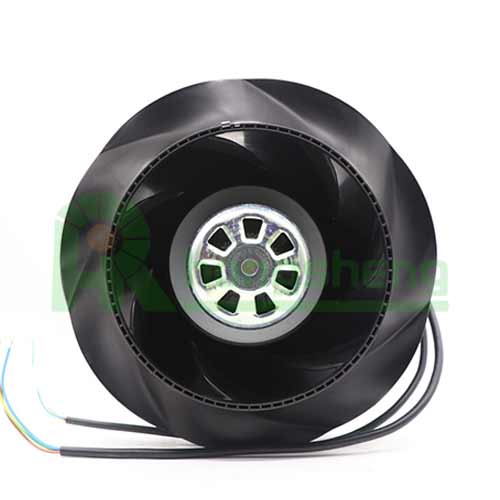 Ebmpapst Centrifugal Fan | Model:R3G225-8317078834 | Sufficient Stock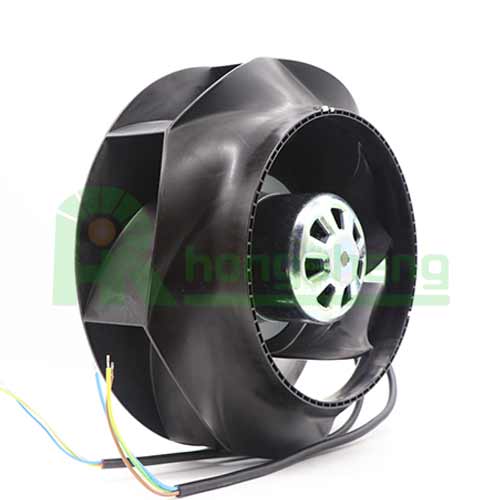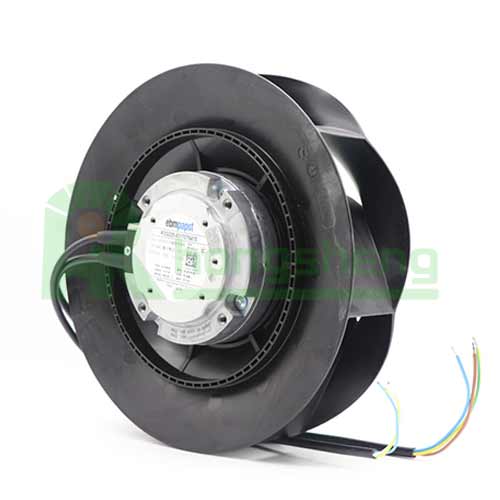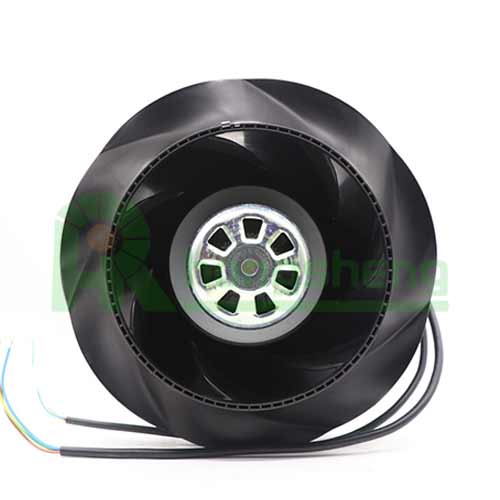 German ebmpapst R3G225-8317078834 can be used in fresh air unit
One fan of air purifier sucks the outside air into the air purifier, and then purifies it through various filters, while the other one sends clean air back to the room. This process requires fans that run extremely quietly and are precisely controlled in order to adapt quickly to exceptional case.
Application advantages in air purifier:
Much less noise realized by the aerodynamically optimized impeller, the combination of efficient ventilation technology and EC motor, compact design, two-stage speed regulation or stepless speed regulation possessed by EC fan, robust frame and maintenance-free operation.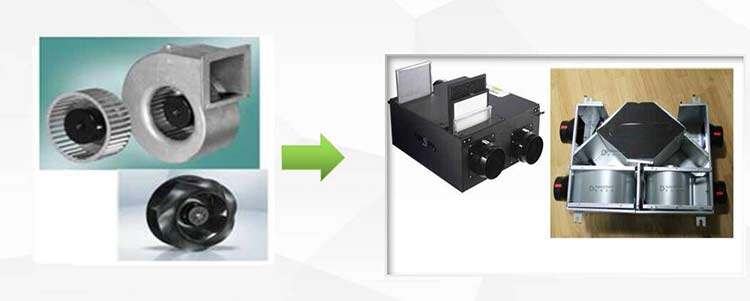 Online answers to problems of fan:
1. How to choose the right air purifier?
2. How to install air purifiers?
3. How the air purifier works?
Please contact customer service if you have other technical queations.
Other popular fan models:
R1G220-AB73-52
R2E225-RA92-48
G2E160-AY47-01
G2E180-EH03-01
R1G225-AF11-52
R2E133-BH66-05
R2E133-BH66-07
R2E250-RA50-01
R2E225-RA92-09
R2E225-RA92-23/L02
R3G355-RP31-61
R3G225-RE07-03
R1G133-AA65-36
R3G225-AE17-C01
R3G225-8317075812
R1G225-AF11-21
R3G225-AE17-11
R3G190-RC05-03
R3G220-RC05-03
R3G225-RD05-03
R1G175-AB41-64
R3G225-8317075812
R3G190-8317075823
R3G190-8317076398
R3G190-8317079961
R3G225-8317076415
R3G225-8317077876
R3G225-8317078833
R3G225-8317078834
R3G225-8317078895
R3G250-8317076409
R3G250-8317077592
R3G250-8317079960
Beijing Hengrui Hongsheng Electromechanical Equipment Co., Ltd. specializes in providing ventilation, heat dissipation and refrigeration accessories for industries including frequency converter, rail transit, air purification, new energy vehicles and so on. our 4-story storeroom is home to all kinds of fans that are new and original for immediate purchases. Looking forward to your inquiry and cooperation!